It's the main part of reggae and dub sound-systems ! They are often called preamps, dub amps, dub preamps, reggae preamps, dub mixers, … .I have dedicated an article to them where I explain how they work and the reasons to use one or not, and this time I would like to propose you a list of reggae preamp manufacturers and a comparison of the different dub preamps that can be found on the market.
List of preamp manufacturers
In France
Here is the list of French manufacturers of dub preamps for sound systems. I may have forgotten some, so don't hesitate to leave a comment and I'll add them 😉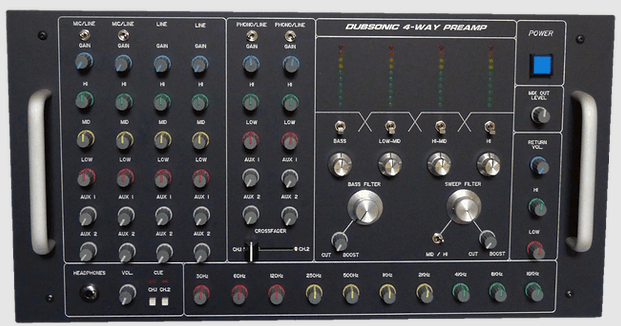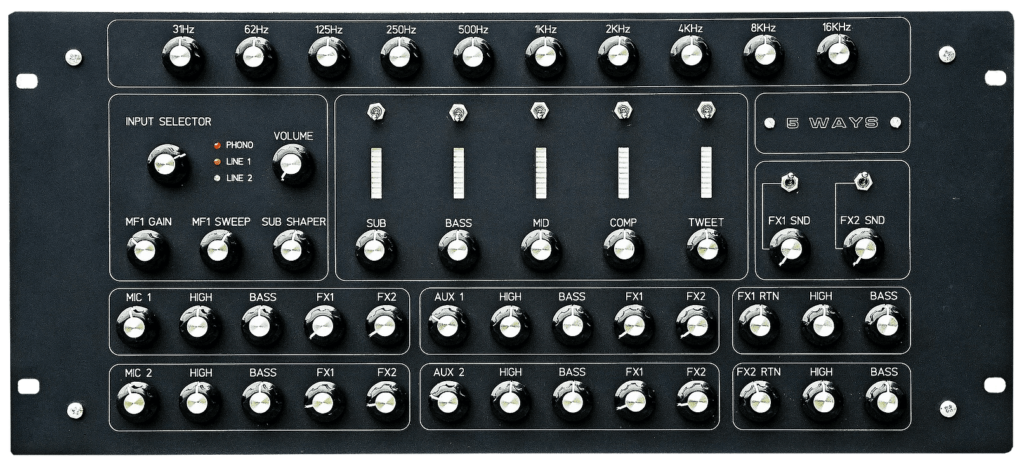 In the rest of Europe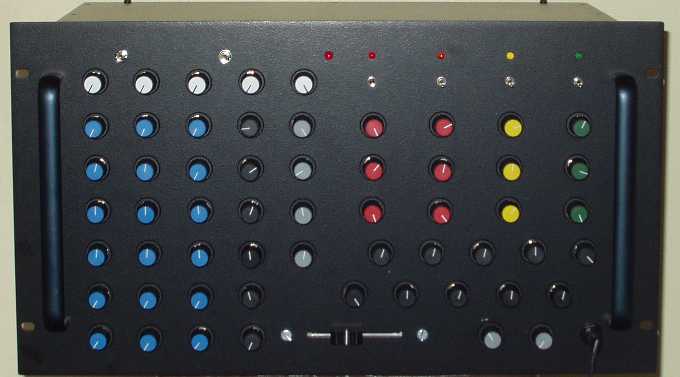 Sage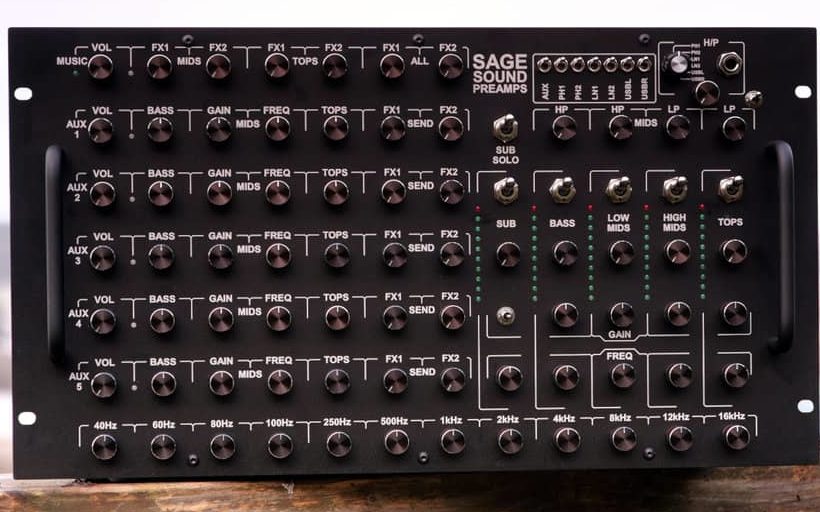 Thanks for reading, I hope this article was helpful !
🙏 If you enjoyed, please share on your social networks 🙏
And if you have any remarks, thoughts, experiences or argument to share :
Feel free to share in the comments below !